Mighty Barraza
Selfie - "Chiquita pero picosa"
Her Inner Light - seeing the good in everyone regardless of where she is from or what she has done
Her message to women everywhere - "Love the person you are. Yesterday has made us. And we are mighty, awesome, beautiful."
At four years old, Nubia Barraza stole across the United States border from Mexico with her family. In the years that followed, Nubia struggled in school. Her mother suffered from a serious accident. Her father's unsteady employment forced the family to move from place to place. Through it all, Nubia held on to her sense of self. She joined the wrestling team as an healthier alternative to the social circles that taunted her. She studied hard, setting her sights for college. During her first year of college, her family broke apart. Her parents divorced, and she lost both sets of grandparents within some months of each other. Through these tough times Nubia told herself, "I am taking good care of myself now so that later I will be able to help others."
After college Nubia joined the Oakland Police Academy where she was surrounded by a rough culture she didn't understand. But in her heart she wanted to serve as a bridge between the community and the law. When an opportunity came to work with at-risk youths at an after school program, she knew she had found the place to build her bridge. She advocated for young people in the juvenile system, those who had gone through foster care or who were struggling with substance abuse. Nubia saw that in order to do this work well, she needed more learning. She applied to graduate school and obtained her masters degree in family therapy and counseling.
Throughout the last decade, Nubia has served minors who have been victims of assault, human trafficking and other trauma. She has volunteered and worked professionally at domestic violence shelters and youth detention facilities. In her various roles, she has supervised the daily activities of detained minors and overseen their emotional well-being. Nubia is currently the lead clinician at the Girl's Program with StarVista, a nonprofit organization dedicated to transforming the lives of children across San Mateo county. Girl's Program is an intensive court-mandated program that provides psycho-therapy, group and family therapy services for incarcerated girls between the ages of 13 and 18 who are dealing with trauma and addiction.
Nubia is passionate about her work. With her strength and huge heart, Nubia supports girls' physical health, emotional stability, and social interactions. "They know that I see them for who they are. That I care deeply about them, and I hold space for everything they are going through. What I love most about what I do is that I can help these young women recognize their strength, courage and intelligence."
Nubia has modeled resilience throughout her entire life. At the age of 32, she was diagnosed with breast cancer. While fighting for her life, going in and out of the hospital undergoing treatment, Nubia continued to advocate for at-risk girls. She is in remission now. Thankfully this force — this beautiful, perseverant force of light — continues to shine upon the lives of those vulnerable among us who would otherwise be lost.
Nubia is a proud member of Sol Sisters, a nonprofit organization that provides holistic health services to empower women of all backgrounds.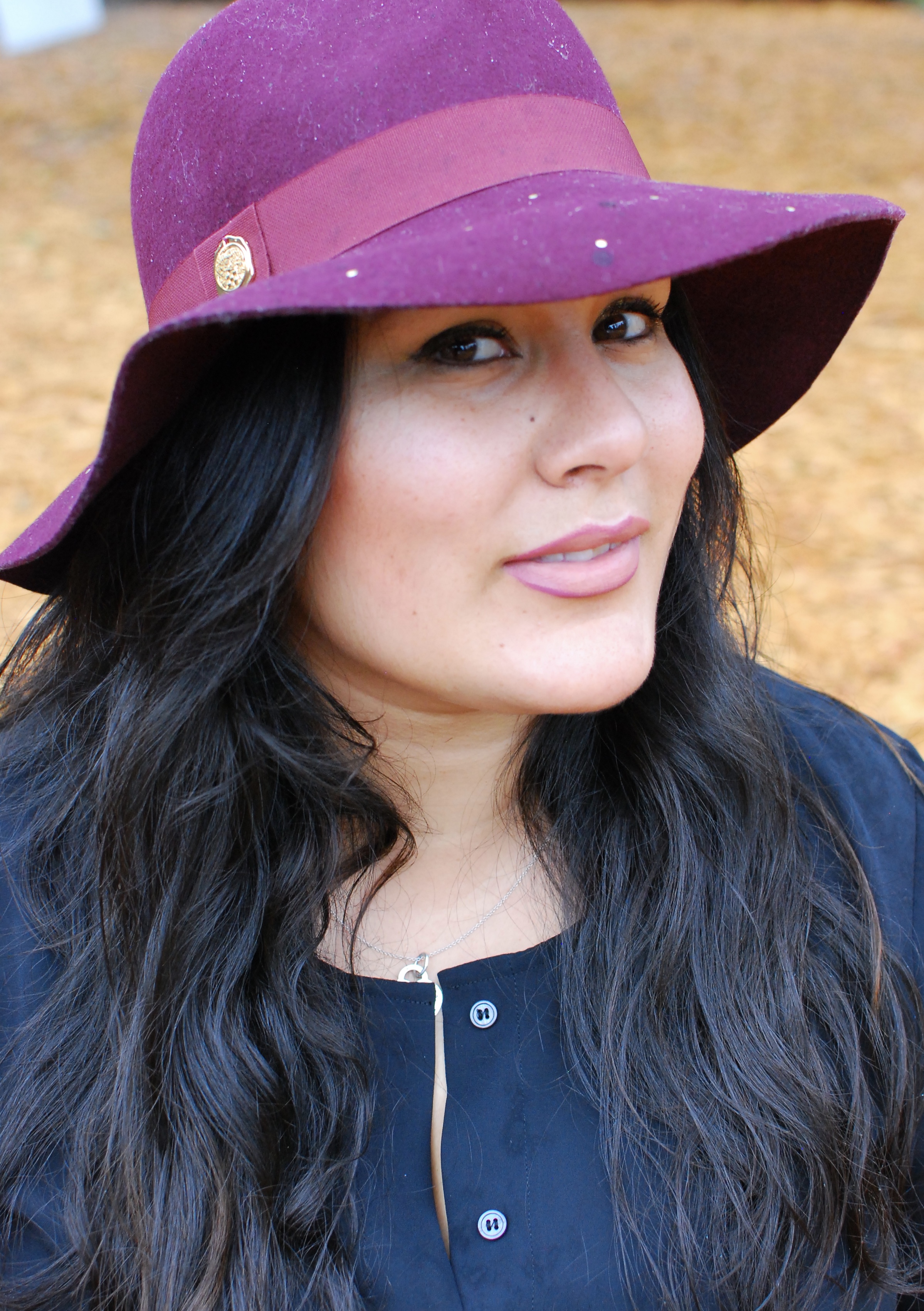 Photo provided by Mandy Arlene Photography. @mandyarlene