Camera. Light. Transformation.
Self-Description - fully alive
Her Inner Light - God
Her message to women everywhere - "Live life being fully alive in your heart, letting everyday be a gift in all its struggles."
When you first meet Julia Woods, what strikes you immediately is that she sees you. She sees you with openness, warmth and a beautiful smile that lights up her grey-blue eyes. Because she is so in the moment with you, a current of possibility courses through you, compelling you to be present as well and make a real connection.
Being present has not always been a natural stance for Julia. Born and raised in a Midwestern family plagued by addiction and violence, she spent the first decades of her life trying to run away from this past. Julia married young and started a family with her husband who is also her business partner. Together, they homeschooled four children and built a photography business. Julia threw herself into her roles as entrepreneur, creative photographer, wife and mother. She thought that by doing as much as possible, she could distract and ultimately numb herself from the things she couldn't confront.
Years of hard work paid off: Julia's company reached the top levels of success in the photography industry. In career, she was a self-made entrepreneur who garnered accolades, invitations to speak around the world, and monetary rewards. In love, she had a true and steadfast partner. In life, she'd raised four beautiful children, and together they lived in their dream home.
But Julia could not take joy in what she had. "I felt dead inside. I was trying to prove my self-worth through my work, and I realized what I had was a facade of a world that I'd created." Her workaholic tendencies had long created unhealthy patterns in her marriage and family life. It was time to deal with the childhood trauma that led to her adulthood patterns.
She awakened her heart by turning to God for guidance, and the first breakthrough was a realization that she was her own worst enemy. "It was the darkness inside of me that was closing me inside my world." Through a process of deep internal work, Julia began to shed layers upon layers of lies she'd told herself since childhood. She took a new stance of not allowing her past to hold her present hostage. Day by day she chose to come into a life of light, a life founded on self-embrace in the here and now. In an act of courage and faith, Julia sold her photography business and her home of over 20 years in the Midwest and moved with her family to the West Coast. She left behind a life driven by ambition and fueled by a desperate need to feel worthy.
On this side of transformation, Julia devotes herself as a consultant and coach, supporting others along their journeys of emergence into light. As the founder of Beautiful Outcome (http://www.beautifuloutcome.com), Julia works with individuals one-on-one to help them see where they are stuck and how to move towards living fully. She photographs families, capturing the essence of the bonds that knit the individuals into a whole. She consults with businesses, educating groups of people to see that what they dream and desire is possible. While her clients are one or many, coming from different spheres, Julia's vision is the same: "I want the beauty within people to emerge. I want to help people recognize the gifts that they are." Having come through her own transformation with experience on both sides of dark and light, Juilia's passion is contagious. She stands with those who want to choose their own beautiful outcome.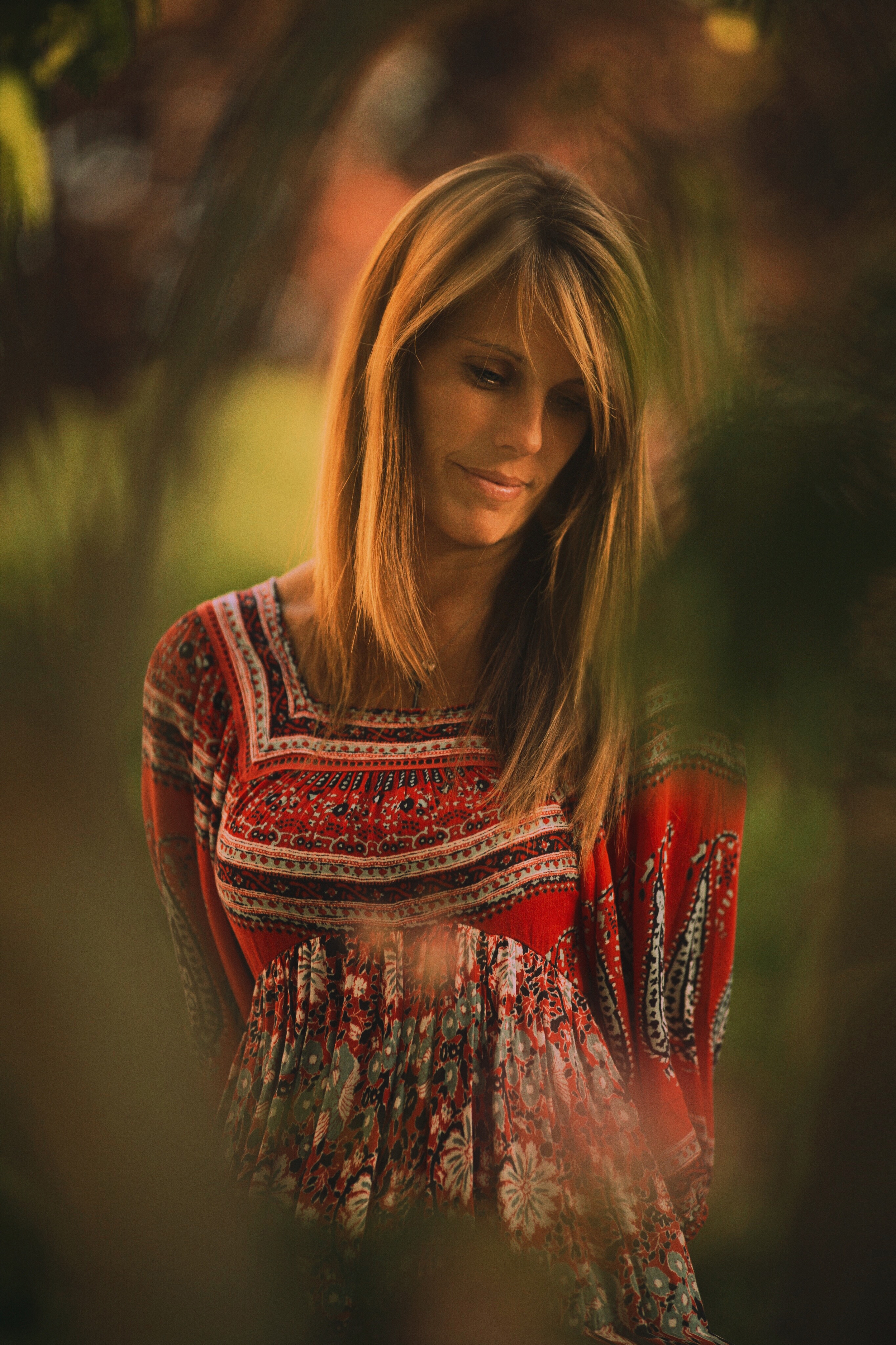 Photos provided by Julia Woods