Blog
Reflecting the Light of Everyday Heroines
When I was a corporate attorney many years ago, I worked with tall, well-bred, smart, Caucasian men. I wasn't like the status quo. I had worked hard to get my law degree from a top law school, and I was well-liked within my firm and by clients. Still I kept wondering, what would it feel like to be a real lawyer?
When I became a mom, I made a very conscious choice to stay at home with my children. I was fortunate that I could, and every fiber of my being bound me to my babies. Nursing them, carrying them, tending to their every need, I was completely done and undone by motherhood. I remember once again feeling deeply isolated. I saw few moms like me. On the playgrounds, at the grocery store, even at mommy groups, I saw mostly nannies of different ethnicities, a few grandmothers, and very rarely mothers. The women of my stage in life whose friendships I craved to make were elsewhere working hard and forging their careers. I wondered, was I a lesser woman because I could and did spend all my days with my babies?
Having grown up Taiwanese in South America I am no stranger to being an outsider, but it's still disorienting. I am in a world that is different from what I believe to be true to me, like standing in front of a mirror that reflects a stranger back, jarring each time even if I have come to expect it. I refused to let this mirror erode my sense of self. Instead of accepting the obvious, I looked harder for clearer reflections.
I approached women who were in their own way also going against the grain to stay true to themselves. I asked about their stories. How did they know their authenticity and retain their sovereignty when the world pointed them away from their internal compass? One woman shared with me her struggle with eating disorders and finding her healing path by devoting her life to helping others with mindful eating. Another shared her harrowing childhood growing up with albanism in Africa, congenitally devoid of pigment, abandoned and persecuted, told over and over that she was going to fail, disappear, and die. Mirror, mirror, it lies. She grew up strong and iridescent, and she has founded an organization in Kenya that educates and supports families with albanistic children. Still other women have shared with me about their passions, how their artistry has brought social justice to the world because they didn't give up or back down in the face of disbelief and ridicule. I found woman after woman, brave, beautiful and authentic in her own way, each heeding her inner voice. Even with loud voices to the contrary everywhere shouting her down, my everyday heroine says with fortitude that it is the world that is distorted, not them.
I created HERliograph to reflect the light of everyday heroines so that through recognizing the beauty in each other we may come to embrace ourselves more clearly. Along the way I have found that amazing stories are everywhere, but you won't find them looking to the obvious or listening to the loudest. We each have an inner knowing, and when we tune in, it leads us towards our light.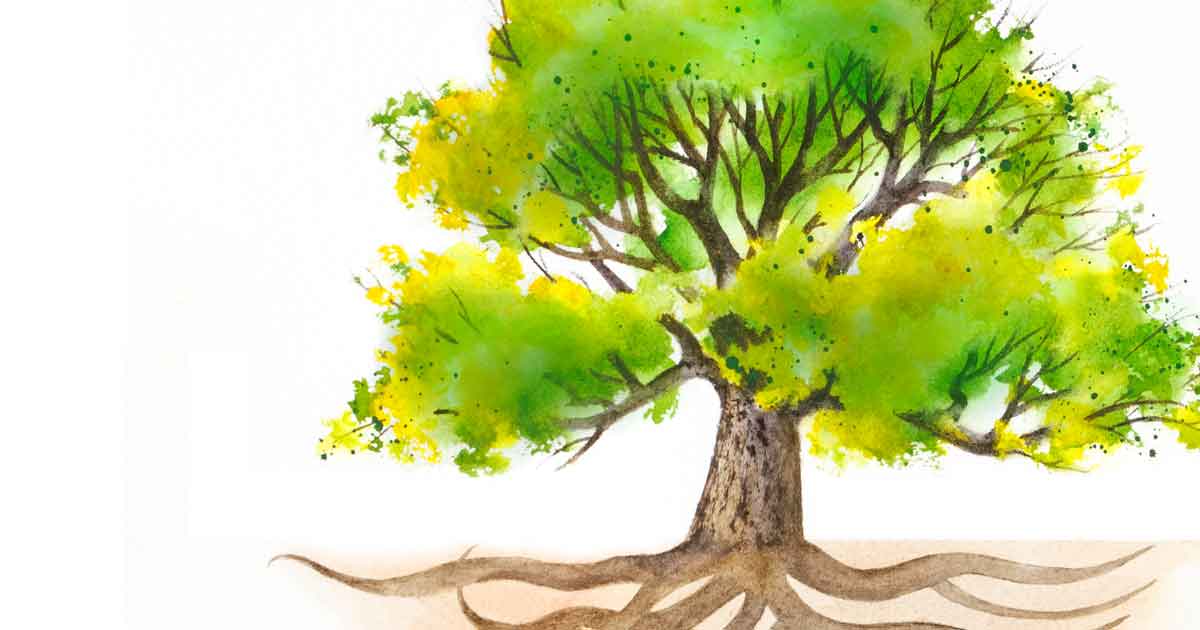 Should or Must?
Artist and author Elle Luna writes, "There are two paths in life: should and must. We arrive at this crossroads again and again. And each time, we get to choose."
I've been thinking about my shoulds and musts.
A few of mine:
mothering - lovingly have it all together when it comes to the children's needs, schedules, and discipline
meaningful work - working hard towards professional success as measured by financial rewards, prestige and having something to show for
well-connected - have a wide personal and professional network
look great - or smashing, glamorous, skinny, toned, etc
A few more of mine:
mothering - practicing self-care first so I have the capacity to care for others
meaningful work - write about things I truly care about, which always helps me excavate towards some higher truth
well-connected - have at least one meaningful conversation a day
feel great - listening to my body instead of punishing it, going outside for a run so I can find my breath again after letting it go, sweating it out, and remembering what my body feels like to hold me
Can you tell which of these is my must and which is my should list? The distinction can be subtle. Many of my musts and shoulds sound almost the same. Even on days when I'm most aware and set out with the best intentions, I mislead myself. I go forth putting my all into it, and I effort and effort. In the end, I have gotten out of balance even if I achieve what I set out to do. I'm left in fumes wondering how being a loving mama can make me feel so terrible about myself and my children? Why does meaningful work feel so useless? Why do I feel so lonely with all the connections on LinkedIn or friends on Facebook that I have, literally right at my fingertips? How did I lose my way?
Here's the distinction: Should is outward facing while must is inward facing. Should tells me I am not enough, I'll never be, and that I have to ceaselessly work towards measuring up. Must is who I am, my quiet places, where I've already got it. So am I seeking for external approval or looking to my internal compass for guidance?
Choosing at this crossroads is hard. Not knowing which way to go, with there being so much confusion and uncertainty. And even harder than not knowing is arriving at the crossroads, seeing clearly which is the better way, but picking should because must is just too darn painful.
Well. I make myself take a breath. And I remember what my heroine Crystal says, "You already have the answer. Exhale." Okay here I go.
I'm looking forward to meeting Elle Luna on March 3, at the Women Leading Change Symposium where she and I will be speaking more about the should and must. Join us!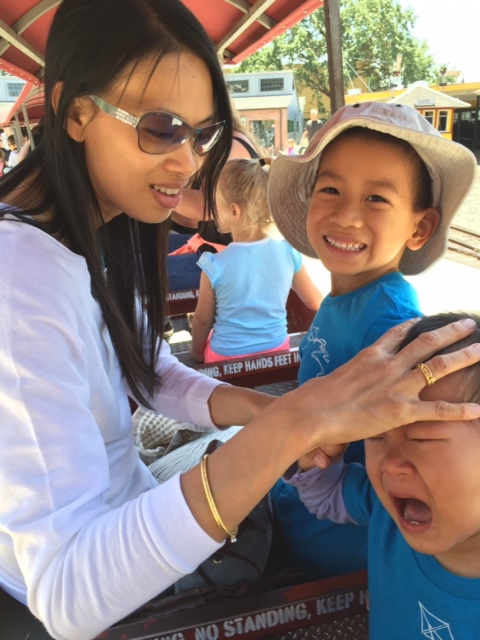 Superpowers
Filling out a questionnaire the other day, amidst the formulaic questions, I was struck by one that stood out: What's your super power, real or imagined? Tickled but stumped. I wish! How much easier my days would be if I could blink and transport to another location. Or if I could Jedi mind control my boys to get along with each other. If I could function without sleep (or food or colds) to slow me down. How about twitching my nose and be-witching my way to a completely made dinner, perfect in nutrition value and pleasing to the taste.
Alas, I'm just me, plain, ordinary me trying to get through the day. Forget super-powered, lucky at all if I'm not running on deficit. But not one for leaving questions unanswered, I couldn't stop mulling until I had an answer. If I had to approximate something that's like a superpower, kinda, I'd say empathy. Yes, I decided, empathy is my imagined superpower.
I feel. A lot. All the time. It's as if my entire body has feelers that send messages straight to my heart, every bit as real as any sensory input. I know what my children need before they tell me. I instinctively grab hold of them almost always right before they stumble. I sense my husband's need without his having to say or do anything. I can feel a girlfriend's tension in passing and touch her arm. I sense another driver's distraction and make way or slow down, safely avoiding many an accident. When a friend tells me a painful story, tears well up my eyes, even while his stay dry. In a group dynamic, I sense who's holding court, who's into the group think and who's not. And who's left out, that I feel mostly keenly.
When I stop to think about it, my empathetic power is very real. It has been there with me for as long as I can remember. Throughout childhood, I refrained from group play because I couldn't handle the different signals coming all at once. Empathy has repeatedly drew me to reach out to newcomers or outsiders, my sensing their vulnerable status. Since becoming a mother, I see that my empathetic power has amped way up. I sense even more reflexively and strongly, perhaps biology's way of helping me move through the vastly different spheres and related responsibilities of my life, to nurture to all those I care for.
Acknowledging that I have a superpower that's actually more real than imaginary is freeing and empowering. I have a secret strength, and it can and has been giving me an edge all along. Here's my own Peter Parker becoming Spiderman moment. With great power comes great responsibility. Where I go from here all depends on how I wield my empathy. Gonna try leading with it. And leading myself with it.